Comparison of Collateral versus Standard Charge Mortgages
April 26 2018 Posted by
---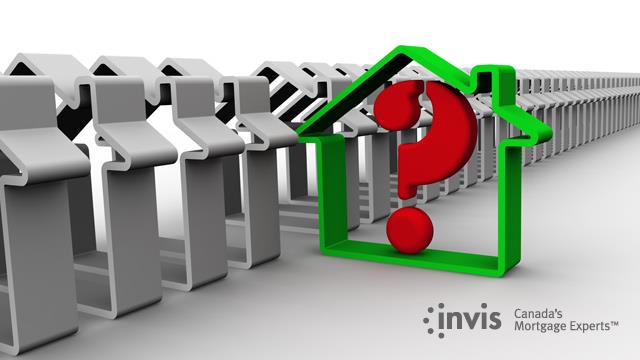 More lenders are moving to collateral charge mortgages so it's becoming increasingly important to understand the differences between a collateral and standard charge mortgage. Which is better for you? They both have advantages and disadvantages so it all depends on your preferences and future needs. It's important to understand those differences so you can make sure you get the mortgage that best fits your long-term goals.
| | |
| --- | --- |
| Collateral Charge | Standard Charge |
| Ideal if you want to be able to access your equity for debt consolidation, renovations or to invest in property or investments easily and cost-effectively i.e. no legal fees (rate may be higher than original, and you'll need to qualify). | Ideal if you won't need to refinance your mortgage during your mortgage term. |
| Your mortgage is registered for the same or more than the property value, which is why you can easily access your equity. | Ideal if you want to have the ability to easily and cost-effectively move from lender to lender at renewal. |
| May affect your negotiating ability with your lender at renewal. It is harder to switch lenders without getting a new mortgage and paying legal fees, which range from $500 to $1,000. | Offered by a majority of lenders. Some offer both – standard charge mortgages and HELOCs that are often a collateral charge. You choose the option that best meets your needs. |
| Could be difficult to get a second mortgage unless your home significantly appreciates in value. | If you need to borrow more, you have the option of a second mortgage or line of credit. |
| Lender may be able to seize equity to cover other debts with that same lender. | You are not as tied to your lender for your full amortization period; it's easier to switch lenders at renewal with little or no cost; keeps your options open. |
| | |
Whether you're buying your first or next home, getting ready for renewal, taking out some equity for debt consolidation, renovations, or investing, let us help you get the right mortgage type (collateral or standard charge) with the rate and features matched to your needs now and in the future.
Shannon Mayhew, Mortgage Broker
Because the right mortgage can build your wealth and save you thousands of dollars. Should you have any questions, or are looking to review your options give me a call at 778-858-9848 or email me at shannonmayhew@invis.ca
---

Shannon Mayhew

Mortgage Broker, MBI
Blog Categories
BE IN THE KNOW!
Thank you for signing up to receive emails from us on the latest mortgage rates and interesting home ownership news.

You will receive a confirmation email from donotreply@invis.ca with a link that you will need to click on to confirm your email address.

We value your interest and look forward to keeping in touch with you!
Latest News