7 Ways to Protect Your Home While on Vacation
May 30 2019 Posted by
---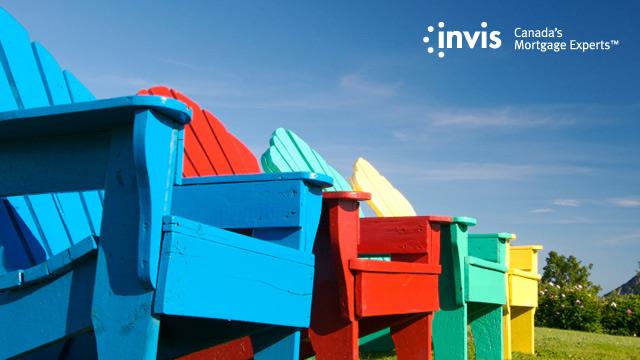 When leaving for a vacation, be sure to take the necessary steps to give you peace of mind while you're away!
1. Have someone check on your home regularly and pick up mail, flyers and newspapers; items that you can't put a stop delivery on.
2. Ask them to also mow the lawn and put out the garbage.
3. Use timers to turn on your lights at night, and leave a car in the driveway if you can.
4. If you post pictures of your holiday fun, make sure your security settings on you social media platforms are set so that only people you trust will see them. Check that your kids are also discreet!
5. Get a programmable or smart thermostat
6. Unplug nonessential electronics
7. If you have a spare key hiding outside somewhere, be sure to remove it!
A few preventative measures can ensure that you won't return to any unpleasant surprises.
Shannon Mayhew, Mortgage Broker
Because the right mortgage can build your wealth and save you thousands of dollars.
---

Shannon Mayhew

Mortgage Broker, MBI
Blog Categories
BE IN THE KNOW!
Thank you for signing up to receive emails from us on the latest mortgage rates and interesting home ownership news.

You will receive a confirmation email from donotreply@invis.ca with a link that you will need to click on to confirm your email address.

We value your interest and look forward to keeping in touch with you!
Latest News