Get the best mortgage rate: Five Tips to financial fitness
September 12 2019 Posted by
---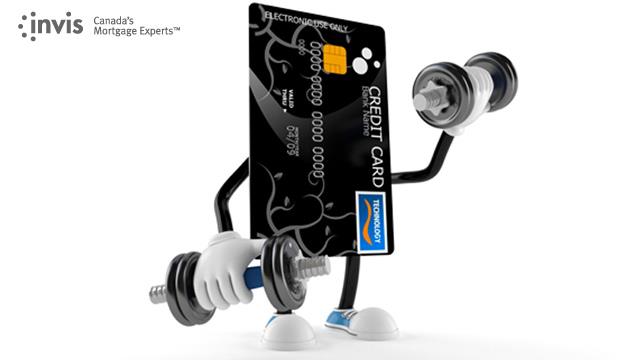 When the time is right for you to buy a home, make sure you are financially fit and eligible for the best possible mortgage rates. Here are our top five tips to boost your 'financial fitness':
Whip it. Whip your credit rating into shape: pay your bills on time… every time. Keep your oldest credit card for its history, and make sure it is always paid on time. Try not to apply for new credit.

Follow the 33% rule. Never run up a credit card or line of credit past 33% of its available limit. If you've got a $3000 limit, then $1000 is your absolute ceiling.

Cash is king. Gather up the maximum downpayment possible. The more money you put down on a home, the better.

Be prepared. Put together a file folder with the following: pay stubs, or proof of self-employment income, list of debts and assets, and current bank statements. We can advise what you'll need.

Start a dialogue. Talk to us about your plans. Find out if you can pre-qualify, and ask about how you might qualify for the best possible rate.
The process of qualifying for a mortgage begins long before you decide to buy a home! But if you make a plan to improve your financial fitness… you'll have no shortage of lenders willing to compete for your business.
Shannon Mayhew, Mortgage Broker
Because the right mortgage can build your wealth and save you thousands of dollars. Should you have any questions, or are looking to review your options give me a call at 778-858-9848 or email me at shannonmayhew@invis.ca
---

Shannon Mayhew

Mortgage Broker, MBI
Blog Categories
BE IN THE KNOW!
Thank you for signing up to receive emails from us on the latest mortgage rates and interesting home ownership news.

You will receive a confirmation email from donotreply@invis.ca with a link that you will need to click on to confirm your email address.

We value your interest and look forward to keeping in touch with you!
Latest News