Buying a fixer-upper?
September 26 2019 Posted by
---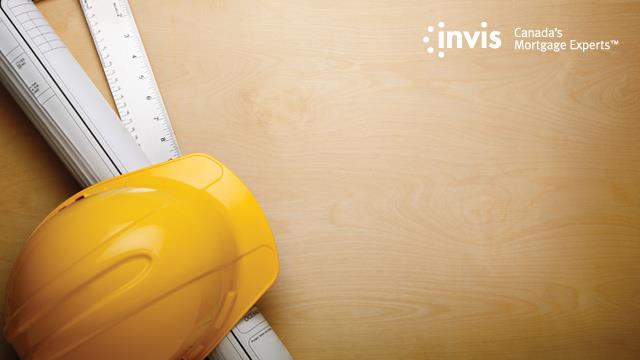 Buying a fixer-upper? Protect yourself from "sink or swim" renovations!

So you're one of those buyers who absolutely loves older homes: the character, the unique architecture, the settled neighbourhood… and maybe the great value. But even older homes with "great bones" sometimes need a little renovation to turn them into the home of your dreams. Unfortunately, sometimes on top of the home purchase price, a few costly renovations can sink you.

Good news. We've got a mortgage to keep you happily afloat.

We can bundle the cost of those immediate renovations right into the mortgage: so instead of sky-high credit card and line of credit bills… you've got your mortgage and renovations looked after in one easy monthly payment.

It's called a "purchase plus improvements" mortgage. It covers the sale price of the home, plus any renovations that would increase the value of the property, up to $40,000. You also get pre-payment privileges – so you can pay off your renovation faster.

We can take you through the process, so your mortgage and renovations go… swimmingly.
Shannon Mayhew, Mortgage Broker
Because the right mortgage can build your wealth and save you thousands of dollars. Should you have any questions, or are looking to review your options give me a call at 778-858-9848 or email me at shannonmayhew@invis.ca
---

Shannon Mayhew

Mortgage Broker, MBI
Blog Categories
BE IN THE KNOW!
Thank you for signing up to receive emails from us on the latest mortgage rates and interesting home ownership news.

You will receive a confirmation email from donotreply@invis.ca with a link that you will need to click on to confirm your email address.

We value your interest and look forward to keeping in touch with you!
Latest News